Posted by Rusty on 30th Sep 2018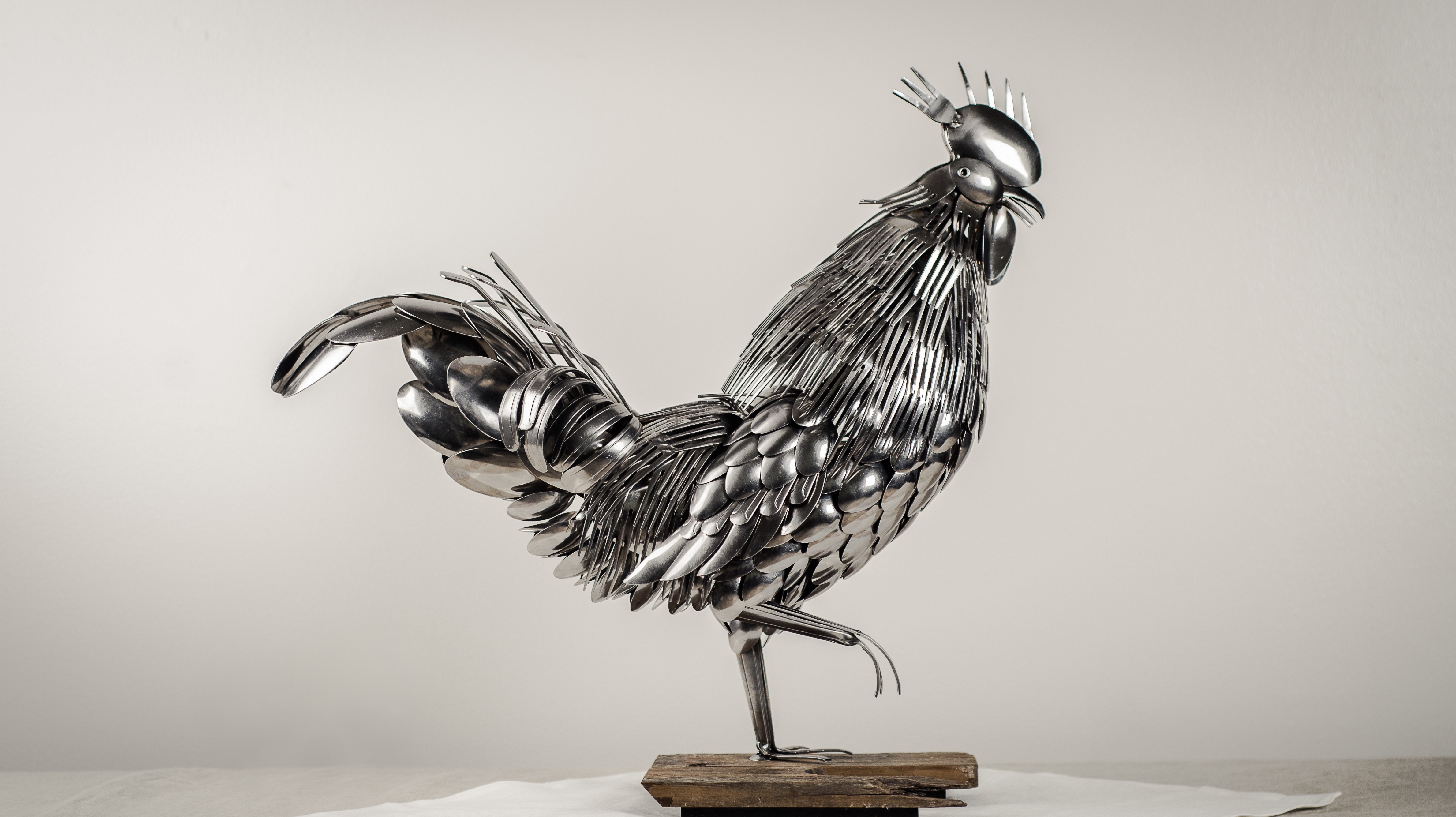 It's interesting how things work out. My name is Rusty, In 2011, I became the first Full time hire at Forked Up Art. hired by the Founder, Judson Jennings. Shortly after that I was promoted to the position of Production manager, so that Judson could focus on sales and Running the administrative side of the business. I immediately took on and found joy in the process of designing new product, its a great feeling to design something that so many people smile at and like enough to purchase it, I'm very proud that many of my designs make up our catalog of products.
we hit our Stride in the years 2013-2014, where over 100,000 pieces of art were produced and sold, here in america with a small crew of about 10 employees or so. Forked up art was sold in 2015, the new owner moved the business, about 2 hours away from where I lived. I had no choice but to leave the company and move on. I enjoyed a short career Building Freeze Dryers, Where I learned many things.
I continued to create new designs, my love for the medium of using forks and spoons never left. pictured above is one of my designs i did during my time after forked up art, i reinvented the rooster.
Three years after I left, the 3rd owner reached out to me and offered to sell Forked up art to me. The company was only doing a Fraction of the business from what we were doing back in the beginning, but i found i really loved this company and i would find joy in coming back, this time as the owner. I'm really excited to continue to bring well designed and affordable hand made art to all those fans out there.